Our Legacy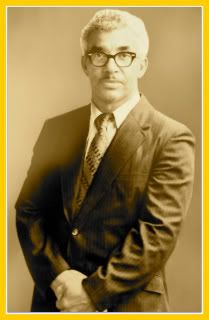 In October of 1958, Henry Demby, Sr. along with his only
son, Henry Demby, Jr. started the business Demby & Son
Funeral Home. Henry Demby, Sr. worked for a funeral
home in Plaquemine, LA for many years and when he felt
he knew the business well enough, he decided to start his
own. Together they developed a huge following of patrons
who felt the genuine warmth and compassion the Demby's
showed them in their season of mourning.In Aug of 1989,
Henry, Sr. died leaving his son to continue his
legacy. Shortly after in April of 1990 Henry, Jr. passed as
well. The legacy of Demby and Son Funeral Home will live
on for many years to come, constantly building
relationships with the families in which they serve and
providing dignified service to the community.